2016年 11月 07日
Zoltán Kocsis, pianist and 'giant of music', dies aged 64
▶ 7 November 2016, The Guardian
Virtuoso Hungarian pianist and conductor Zoltán Kocsis, celebrated for his versatile technique, has died at the age of 64, his orchestra, the National Philharmonic, said.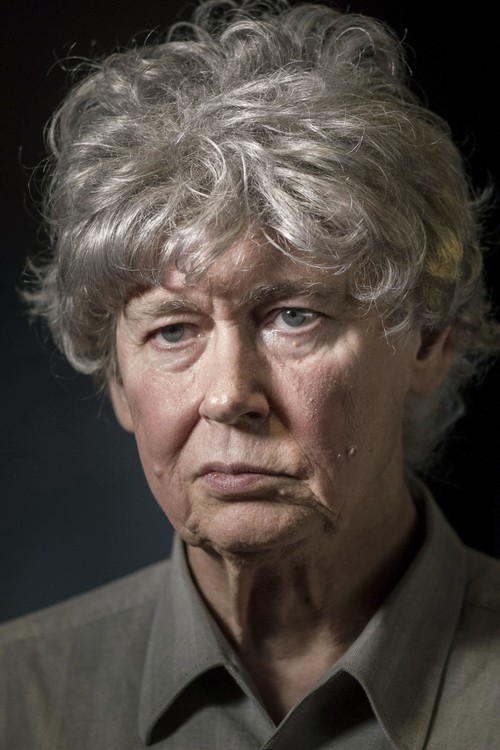 "The (orchestra) informs with deep sorrow that Zoltán Kocsis after a long illness borne with dignity died this afternoon," it said in a statement on Sunday quoted by the MTI news agency.
"Kocsis was a giant of music," said the acclaimed conductor Ivan Fischer, who co-founded the world-renowned Budapest Festival Orchestra (BFO) with the pianist in 1983.
"He was one of the rare geniuses...his influence on his generation is immeasurable," said Fischer on his Facebook page.
Kocsis had served as musical director of the National Philharmonic Orchestra since 1997 and became a household name among music fans from the United States to Japan as he took the ensemble on tour.
He underwent heart surgery in 2012, and last month cancelled upcoming concerts on the advice of doctors, according to the orchestra.
Born in Budapest in 1952, Kocsis began playing the piano around the age of three.
He first played abroad after winning the prestigious Hungarian Radio Beethoven Competition at the age of 18 in 1970, and made his first concert tour of the United States a year later.
He also performed extensively with the Berlin Philharmonic, and played with leading orchestras including the Royal Philharmonic, the Vienna Philharmonic, the Chicago Symphony Orchestra, and the San Francisco Symphony Orchestra.
In 1978, aged 25, he was awarded the Kossuth prize, Hungary's highest state honour for artists, an award he won again in 2005.
Often taking the conductor's baton with the BFO, Kocsis also began composing from 1987.
His pieces, along with his transcriptions of works of Hungarian composer Bela Bartok and the recordings he made from them, also won him wide acclaim.
"His death is an irreplaceable loss for Hungarian culture," said a statement from Hungary's ministry of human resources.
ハンガリーのピアニスト・指揮者のゾルタン・コチシュ氏死去
▶ 10月5日、ブダペスト(EAP=時事)
 ゾルタン・コチシュ氏(ハンガリーのピアニスト・指揮者)AFP通信などによると、6日、死去、64歳。音楽総監督を務めるハンガリー国立フィルハーモニー管弦楽団が発表した。2012年に心臓の手術を受け、最近体調を崩していた。
 1952年、ブダペスト生まれ。18歳でハンガリー放送主催ベートーベン・コンクールで優勝したのを機に、ピアニストとしてベルリン・フィルハーモニー管弦楽団など世界の主要楽団と協演した。1982年には指揮者のイバン・フィッシャーと共にブダペスト祝祭管弦楽団を創設。作曲家としても知られた。
 東日本大震災後には、演奏会の冒頭で犠牲者への哀悼と被災者へのお見舞いを表明した。
(2016/11/07-06:05 時事通信)

1日1回、
ここをポチっとクリック !
お願いします。
♪ よい音楽を聴きましょう ♫